POLICIES
Admission Policy 2019 - 2020 Consulatation
Consultation on Admission Arrangements 2019/20 entry

Between 16 October and 1 December 2017 all admissions authorities for schools in York will jointly be conducting the annual consultation on admission arrangements for the admissions rounds for entry in September 2019.

The closing date for comments is 01 December 2017. Admissions authorities will then formally set ('determine') their arrangements by 28 February 2018.

Please follow the link above to view our Draft Admissions Policy. Our published admission number for Reception is 30.

If you wish to comment on these documents please contact the school. You can also find the main consultation documents on the LA website at www.york.gov.uk/admissionsconsultation where you can also find a short survey. Following the end of the consultation period, any comments received will be considered by the governing body, with a view to formal approval prior to the deadline on 28 February 2018.
Behaviour Policy - updated April 2017
Charging and Remissions Policy
Health and Safety Policy - Under Review
Manual Handling of Pupils Policy
Safeguarding Policy - Under Review
SEN Policy - See SEND Tab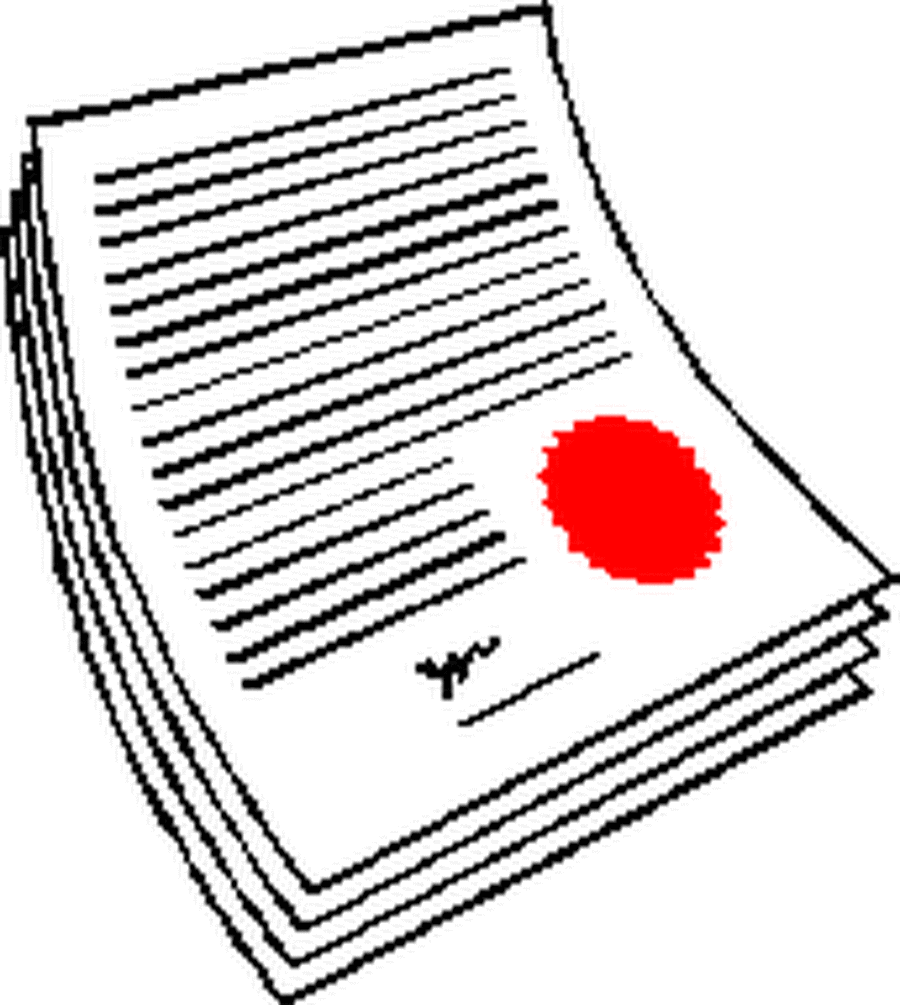 Click on Titles of Policies to open
Pathfinder Multi Academy Trust is working to consolidate and publish Trust wide policies.
Please click here to view the Pathfinder MAT policies website page.