Church School Links
We go to church for a whole school service every half term.
Our next service will be on Tuesday 22nd May at 9.15am to celebrate Pentecost.
All are welcome.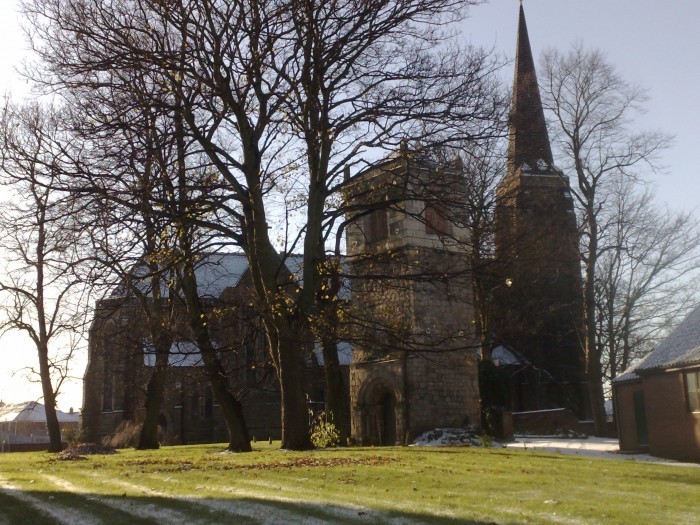 Father James is our local priest and he regularly comes into school to lead collective worship .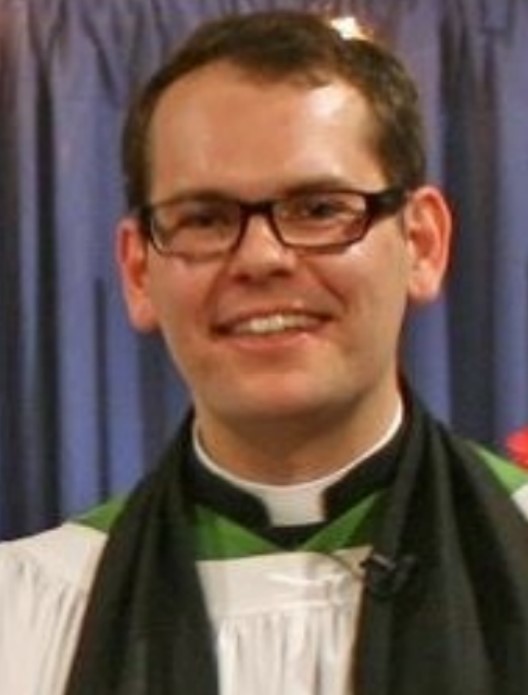 "My name is James and I'm the new priest at St Lawrence Parish Church.
I'm really looking forward to getting to know everyone at St Lawrence's School
and to welcoming you to church."

With every blessing, Fr. James
Please CLICK HERE for more information and service times for St Lawrence Parish Church.