Welcome to Year 2....
In Year 2 we have 2 adults:

Class Teacher - Miss Bartliff

Teaching Assistant - Mrs Simpson
Click here to see the Year 2 Autumn 2017 Term Newslette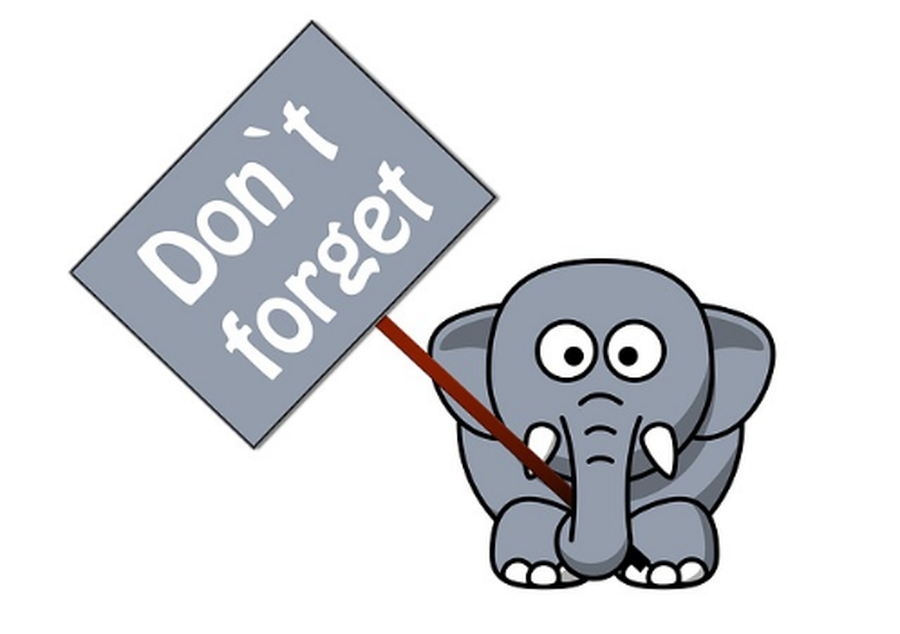 Trips, events and dates to remember:

Wednesday 25th October – Y2 trip to the Yorkshire Museum for a dinosaur workshop

Thursday 26th October – Dress up day

Friday 27th October – Training day (school closed to children)
PE will be on Tuesday afternoon and Thursday afternoon.
It is very important that your child has the correct PE kit to take part in lessons safely.
PE kit:
white t shirt
black shorts
plimsolls (indoor PE)
trainers (Outdoor PE)
tracksuit bottoms (optional)
tracksuit jacket (optional)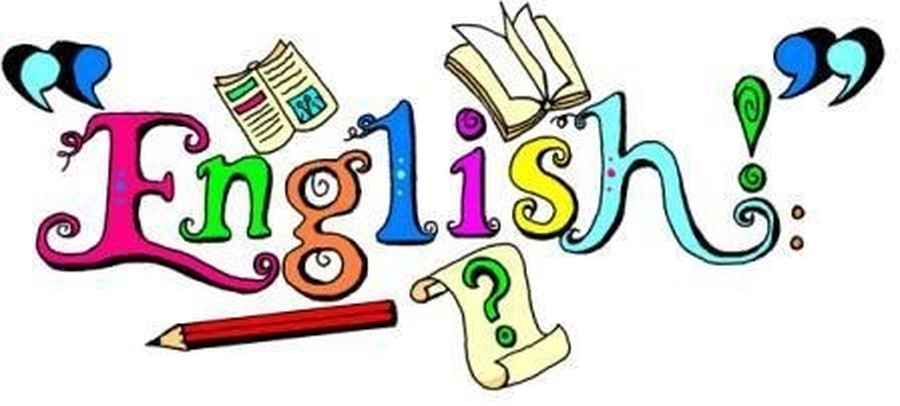 Our topic this half term focuses on Dinosaurs – we will be using it in a range of cross curricular areas in our learning, as well as inspiration for our writing.
This half term we are writing to entertain, and will be drafting and editing a range of texts including descriptions, poems and stories. To do this, we will also be learning to use adjectives, exclamation sentences and questions in our writing.
We will be doing a lot of music this term – Creating music that fits with our dinosaur topic. We will be
working with a specialist music teacher Miss Lee.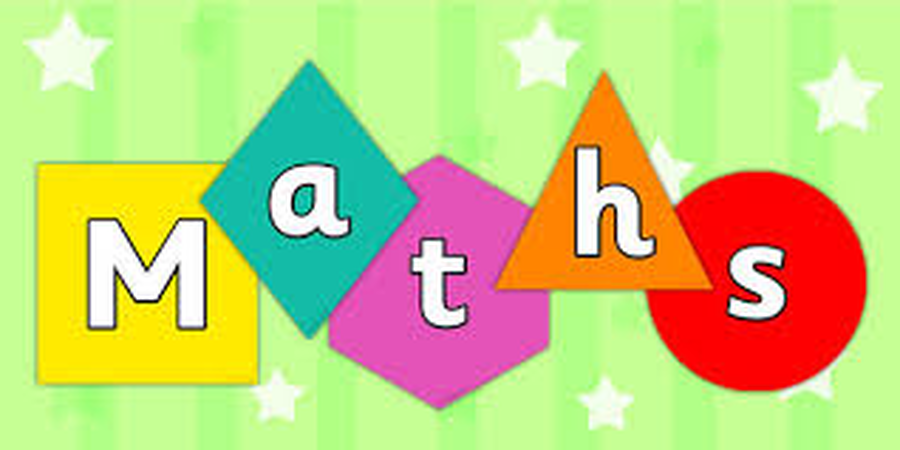 We will be concentrating on place value and number this half term. We will be learning to read and write numbers, order numbers (greater and less than), partition numbers (hundreds,tens and ones) and addition and subtraction.
The Science focus will be living things and their habitats. Thechildren will learn how to compare differences,identify key features of habitats and name a varierty of plants and animals.
This half term we will be creating our own class
prayer and learning about the stories in the Bible; what Christians can learn from the stories.