POLICIES
Admission Arrangements 2019/20 entry
Between 16th October and 1st December 2017 all admissions authorities for schools in York jointly conducted a consultation on admission arrangements for the admissions rounds for entry in September 2019.
The closing date for comments was 01 December 2017. After considering any comments received, the governing body has, in its role as an admission authority formally set ('determined') these arrangements on 29th January 2018.
Please follow the link above to view our now determined Admissions Policy. Our published admission number for Reception is 30.
You can also find more documents on the LA website at www.york.gov.uk/admissionsconsultation.
If you wish to object to these arrangements, you should do so in writing, on or before 15th May 2018, at:
The Office of the Schools Adjudicator
Mowden Hall, Staindrop Road,
Darlington, DL3 9BG
Email: OSA.TEAM@osa.gsi.gov.uk
Tel: 0870 0012468 Fax: 01325 391313
Charging and Remissions Policy
Manual Handling of Pupils Policy
Safeguarding and Child Protection Policy
SEN Policy - See Special Educational Needs Page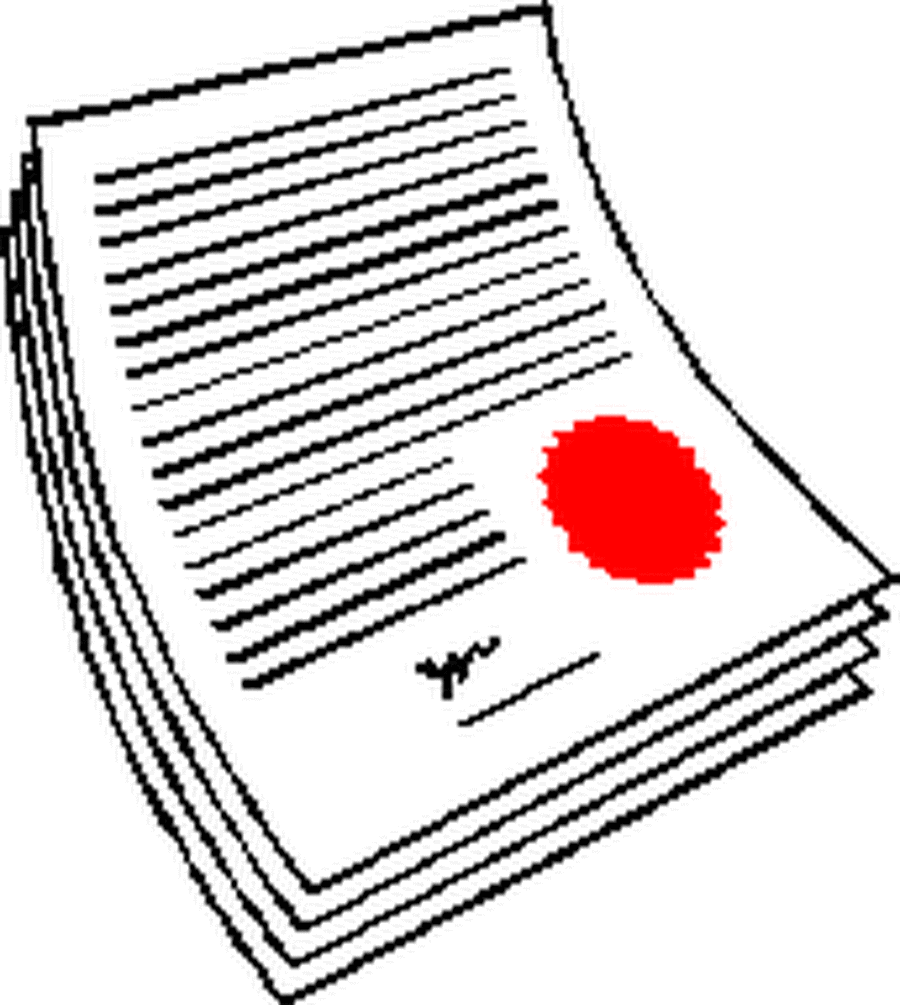 Click on Titles of Policies to open
Pathfinder Multi Academy Trust is working to consolidate and publish Trust wide policies.
Please click here to view the Pathfinder MAT policies website page.