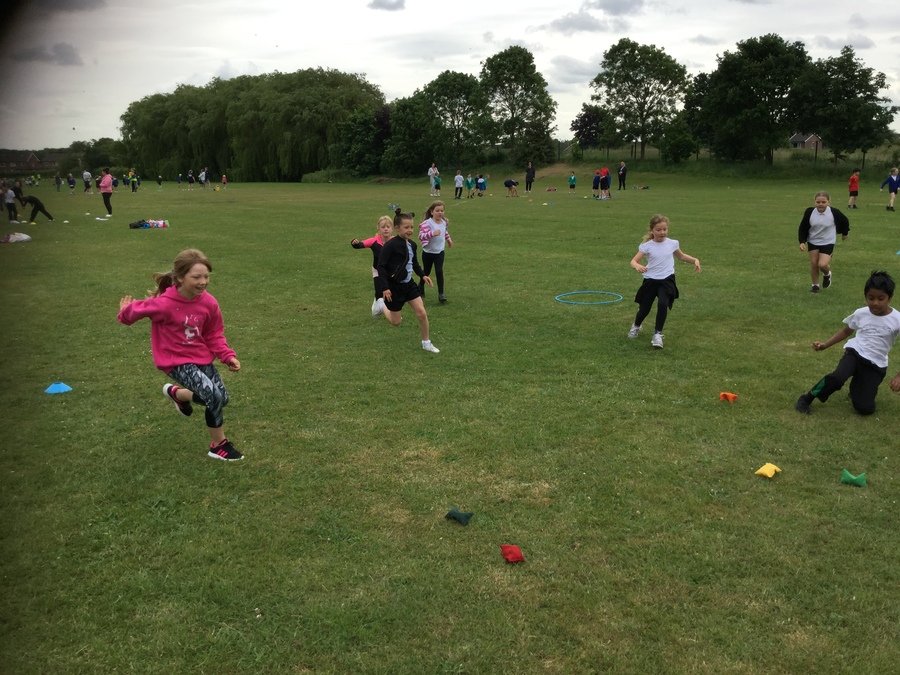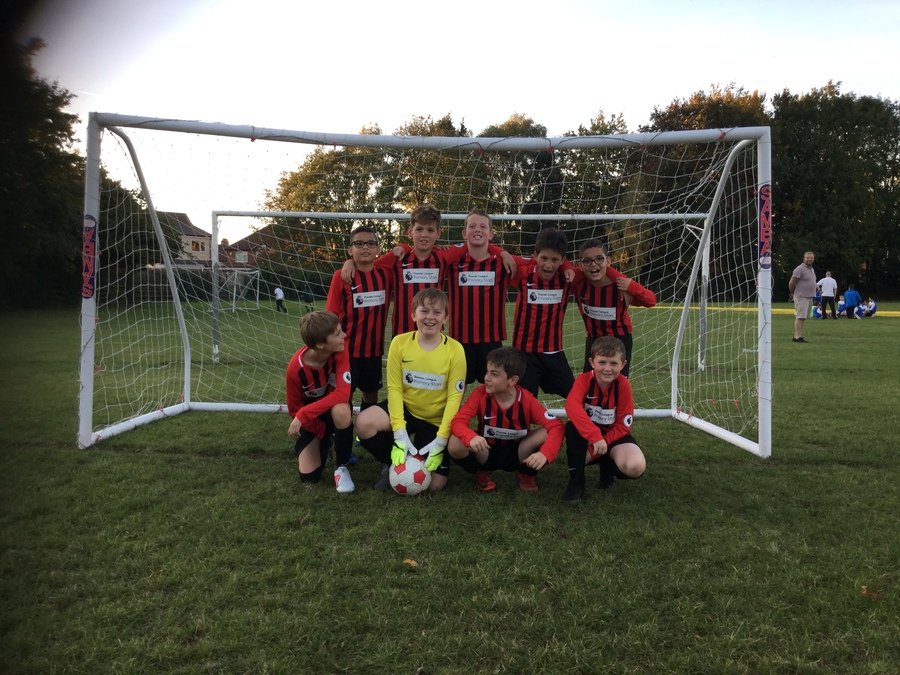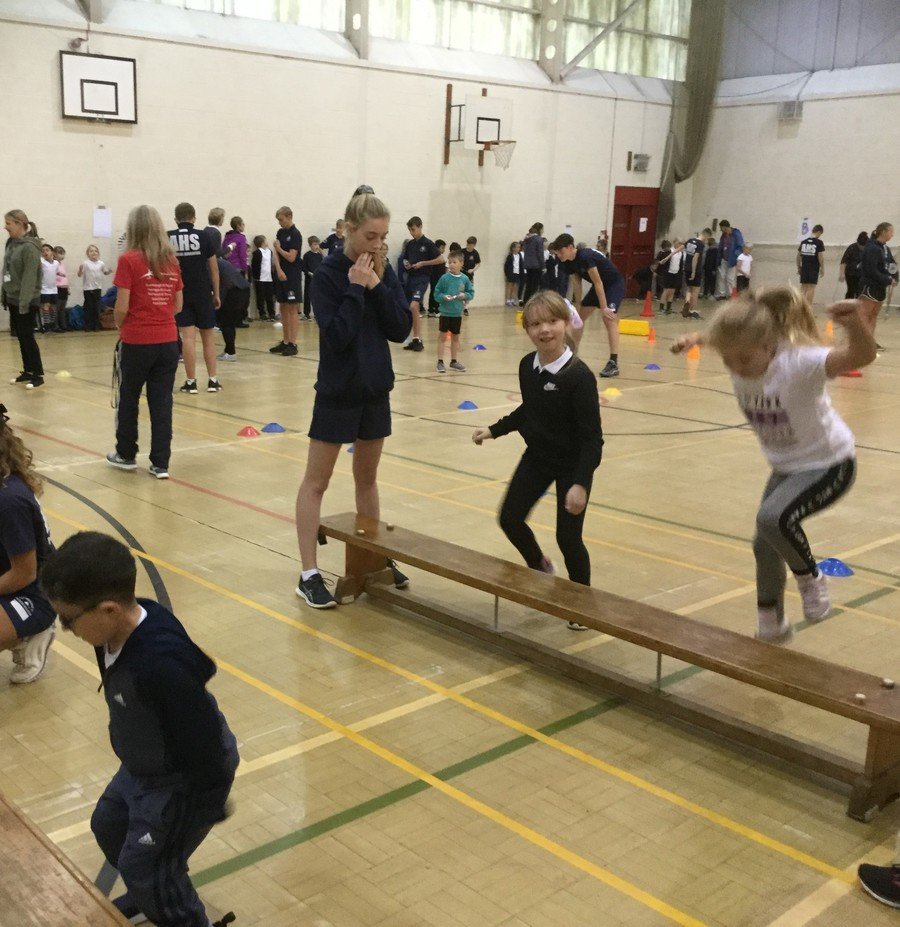 Our School Vision 2018


St Lawrence's is a school where:


Children are engaged and are enthused in PE lessons, learning a range of skills outlined in the National Curriculum

CPD opportunities develop expertise and confidence in PE

The school aims to offer a variety of After School Clubs to develop a more diverse curriculum

Inter and intra competitions are a high priority
Sports Premium Funding
The Sports Premium is additional funding provided to primary schools in England to support and develop teaching of PE and school sport.
For more detail please see this page from the Department for Education (external website).



To read about the impact of the Sports Premium Funding at St Lawrence's for 2017/18, please click here.
St Lawrence's Sports Premium Funding for 2018/19, please click here.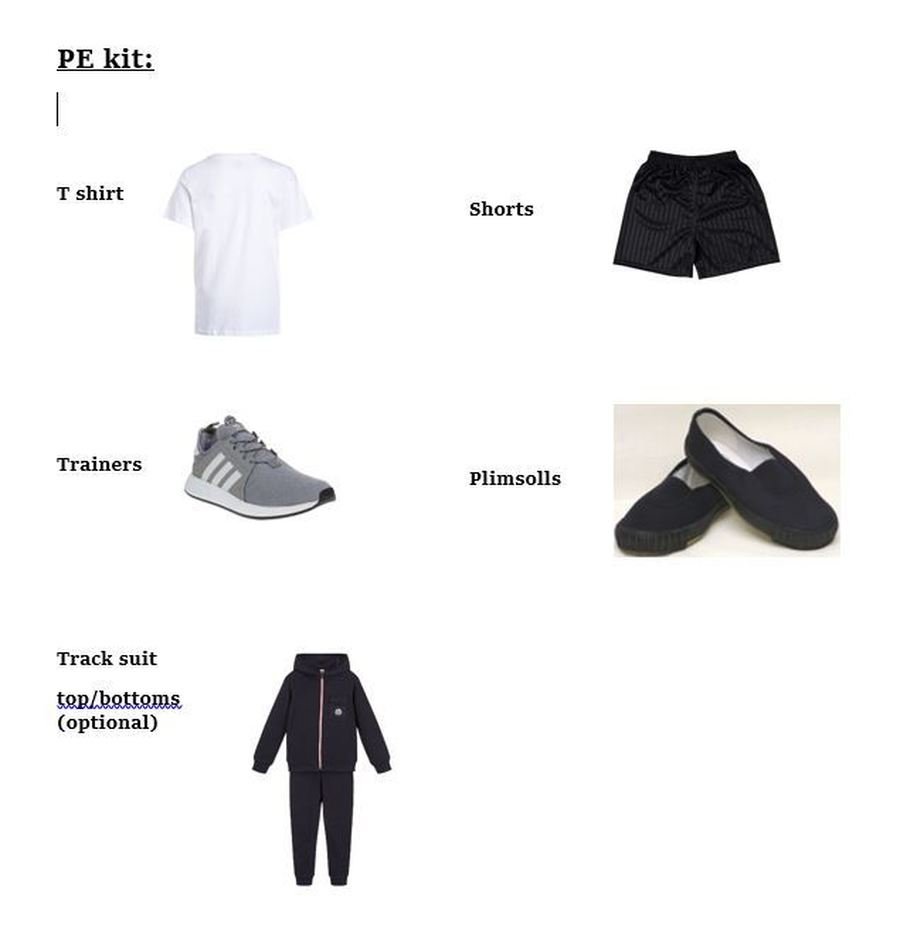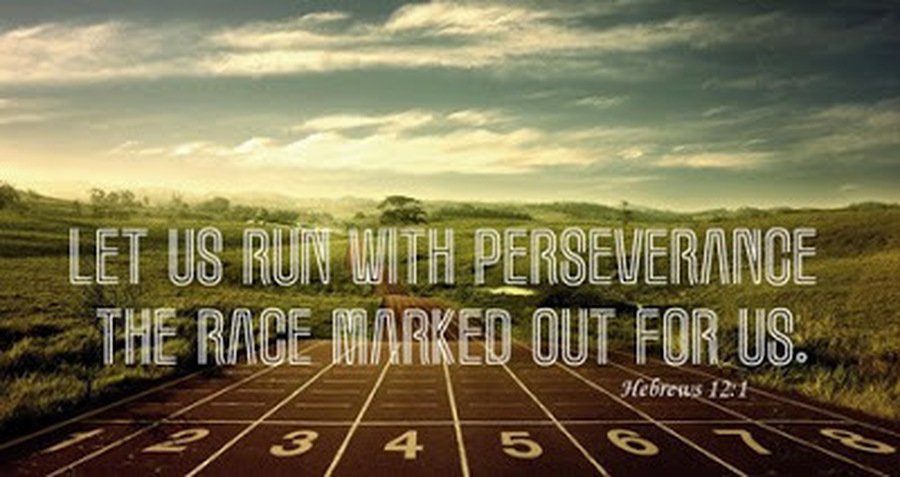 'Let us run with perseverance, the race is marked out for us' Hebrews 12:1
We believe that God has a vision and path for each one of us to follow; a path that will lead us to fulfilling our potential.
'Blessed is the one who perseveres' James 1:12
We believe it is important to try our best and never give up!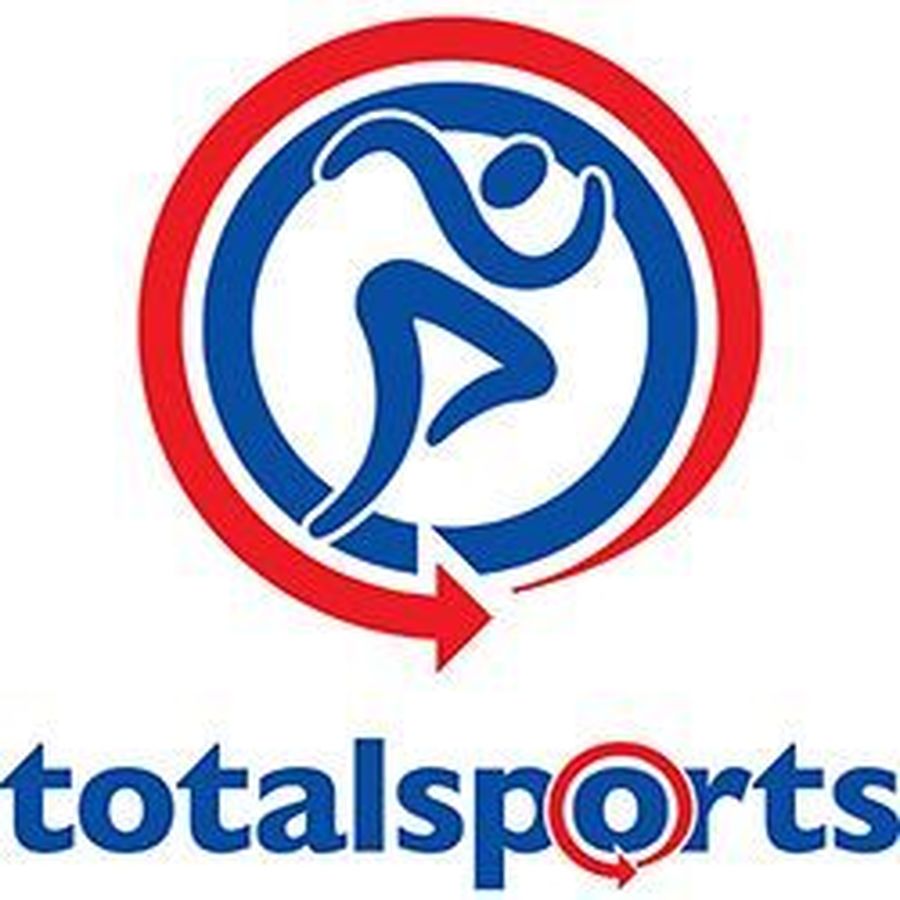 Total Sports at St Lawrence's